What do you think of these four t-shirts, each designed for different types of photographers?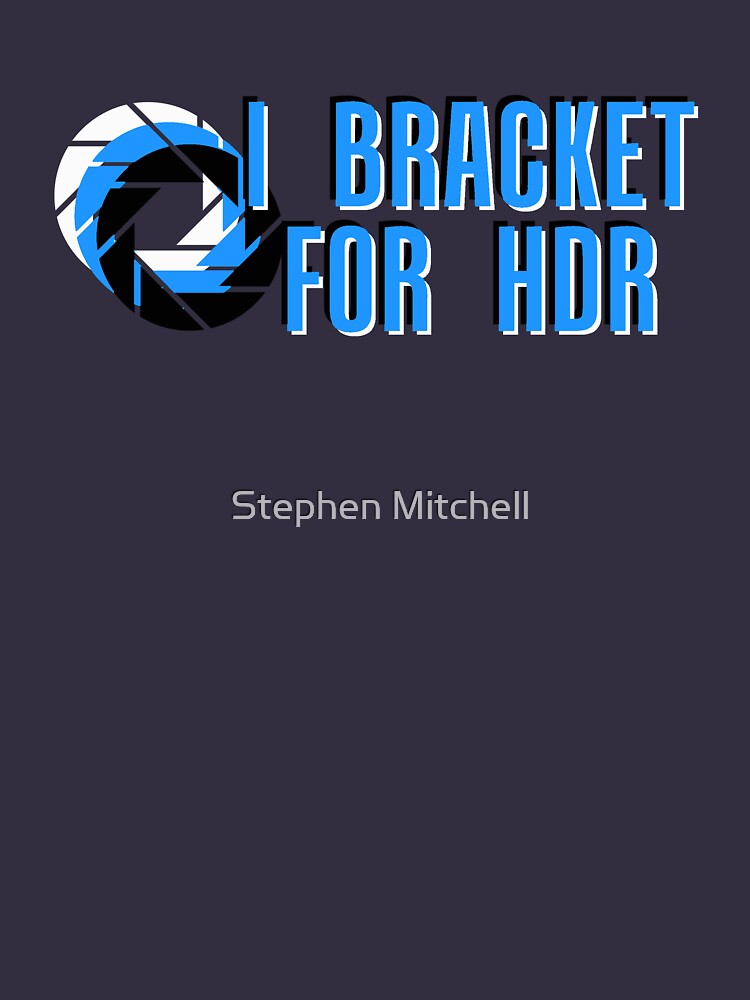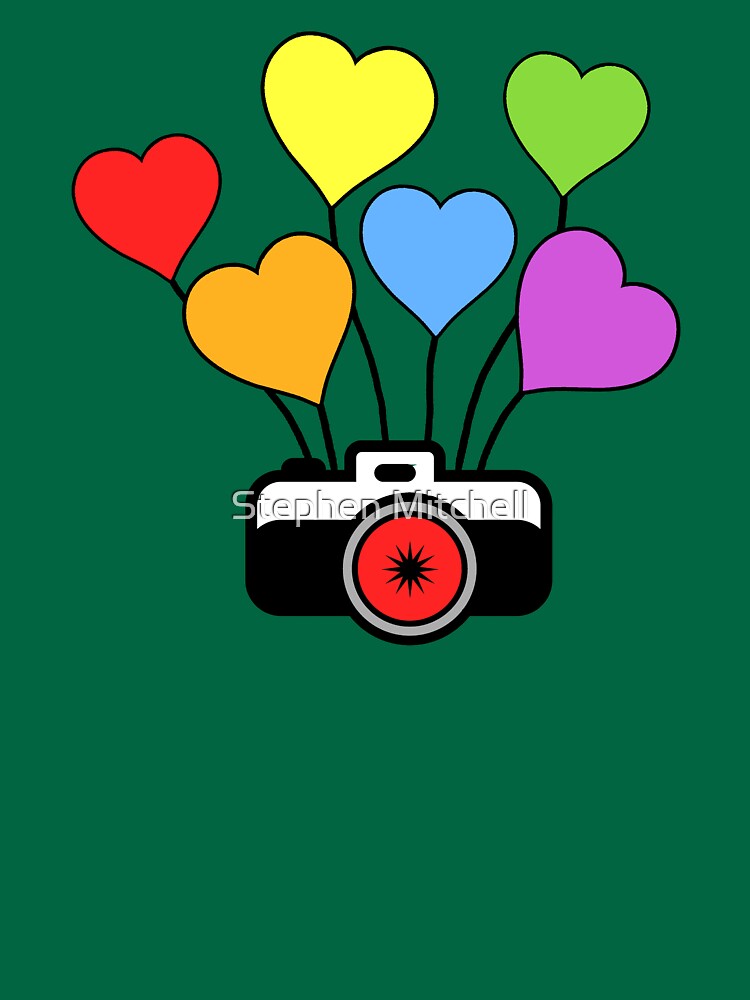 Appears that a LOT of people have liked my t-shirts so much that they have been buying them regularly!
So I have made these extra options available:
For all those photographers around the world who want to stand out in the crowd as the OFFICIAL, PROFESSIONAL and AMATEUR photographer at any event, I make the perfect t-shirts. I can add your name and website to the tshirt design to the left of this text!
The best thing about these shirts is how in-expensive they are! Buy one. Own It. Wear it proudly. Take all your photographs knowing that people know that you know that they know that you know that you are a photographer… right? Right! Push that buy/preview button now!